If you want to take a break between two meditation programs, if you don't like to be guided by a voice during your sessions, or if you want to meditate for a longer period of time, with music in the background... then the free meditation tool is made for you!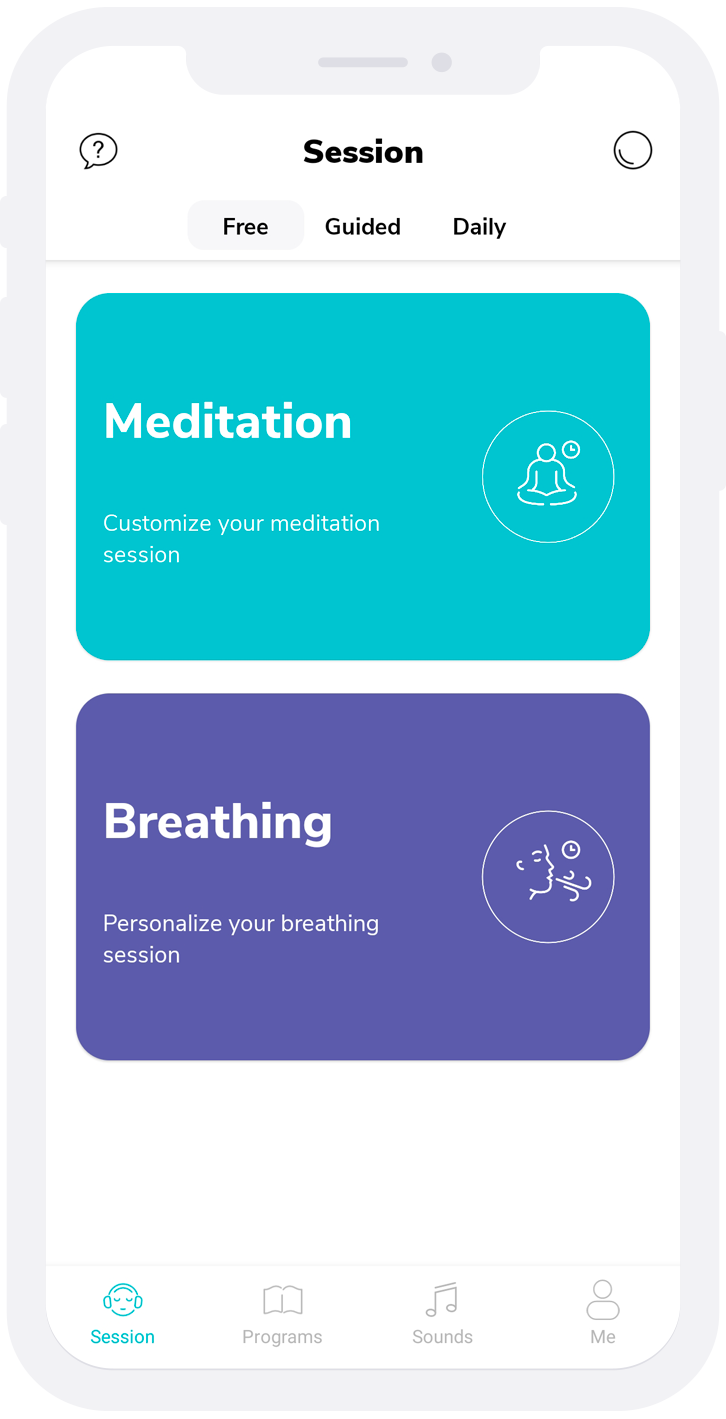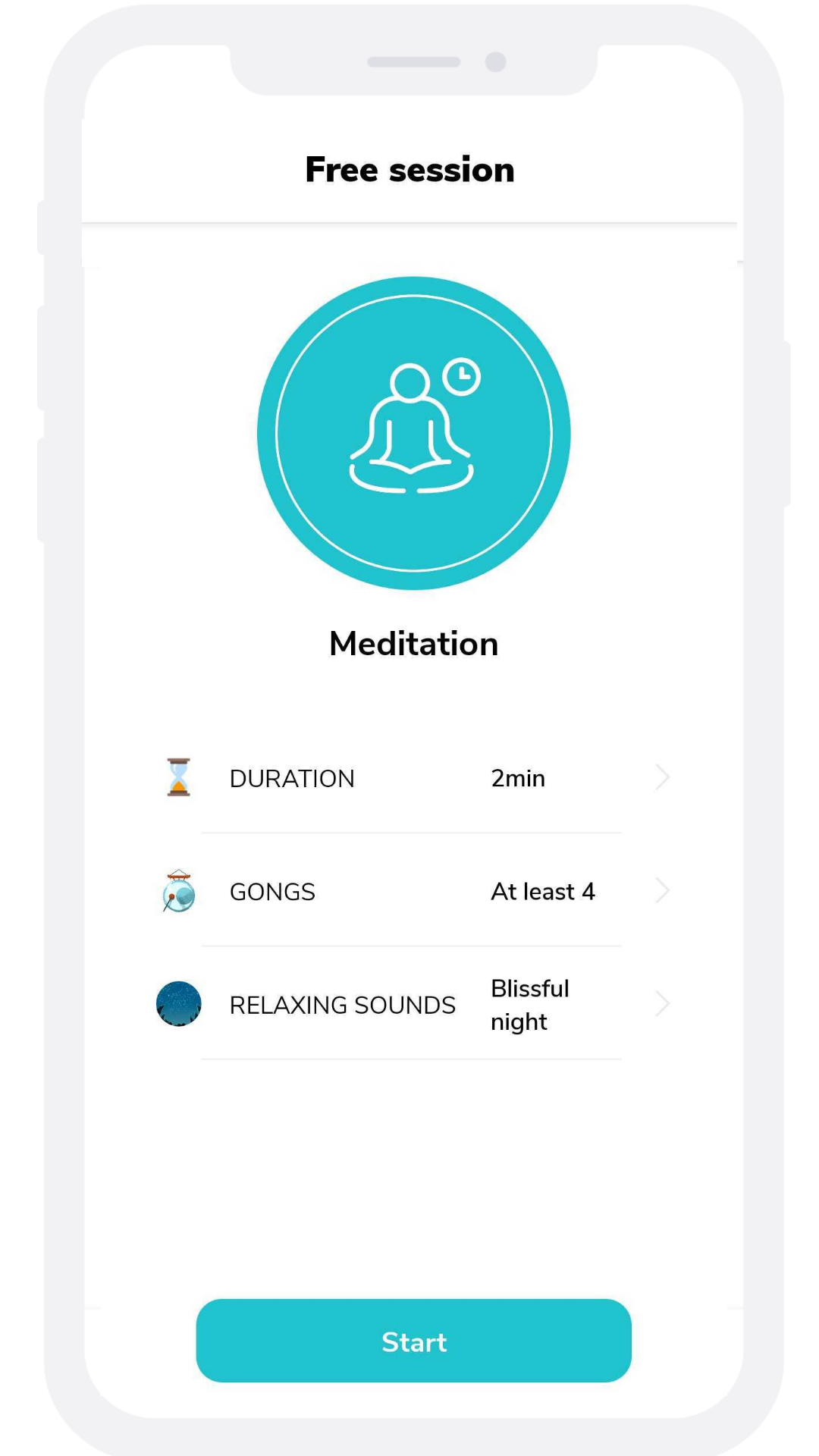 It will allow you to :
- choose the desired duration of your session (no time limit);
- set the rhythm of your session with the addition of starting gongs, intermediate gongs and ending gongs. All these gong sounds are customisable;
- add one of the relaxing sounds from our catalogue to your session so that the music gently accompanies you during your practice.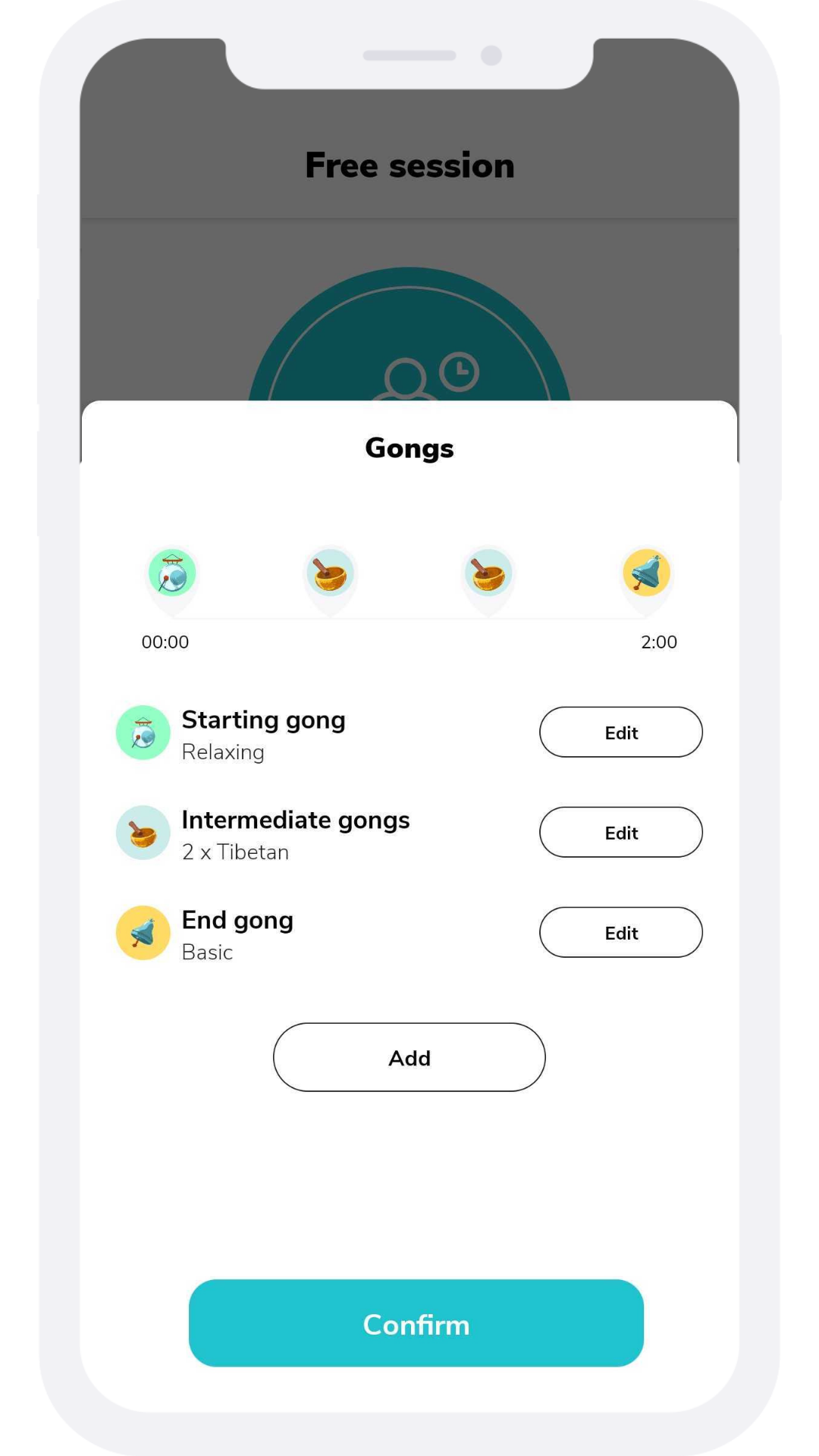 The free meditation tool is available on the app and on the website and is accessible free of charge without subscription.
20
8
Was this article helpful?
14 out of 20 found this helpful