For the moment, it is only available on the app.
But don't worry, our team is working to make is available on the website soon!
You will find the tool in the session tab (bottom left of the app) in the free section (top left).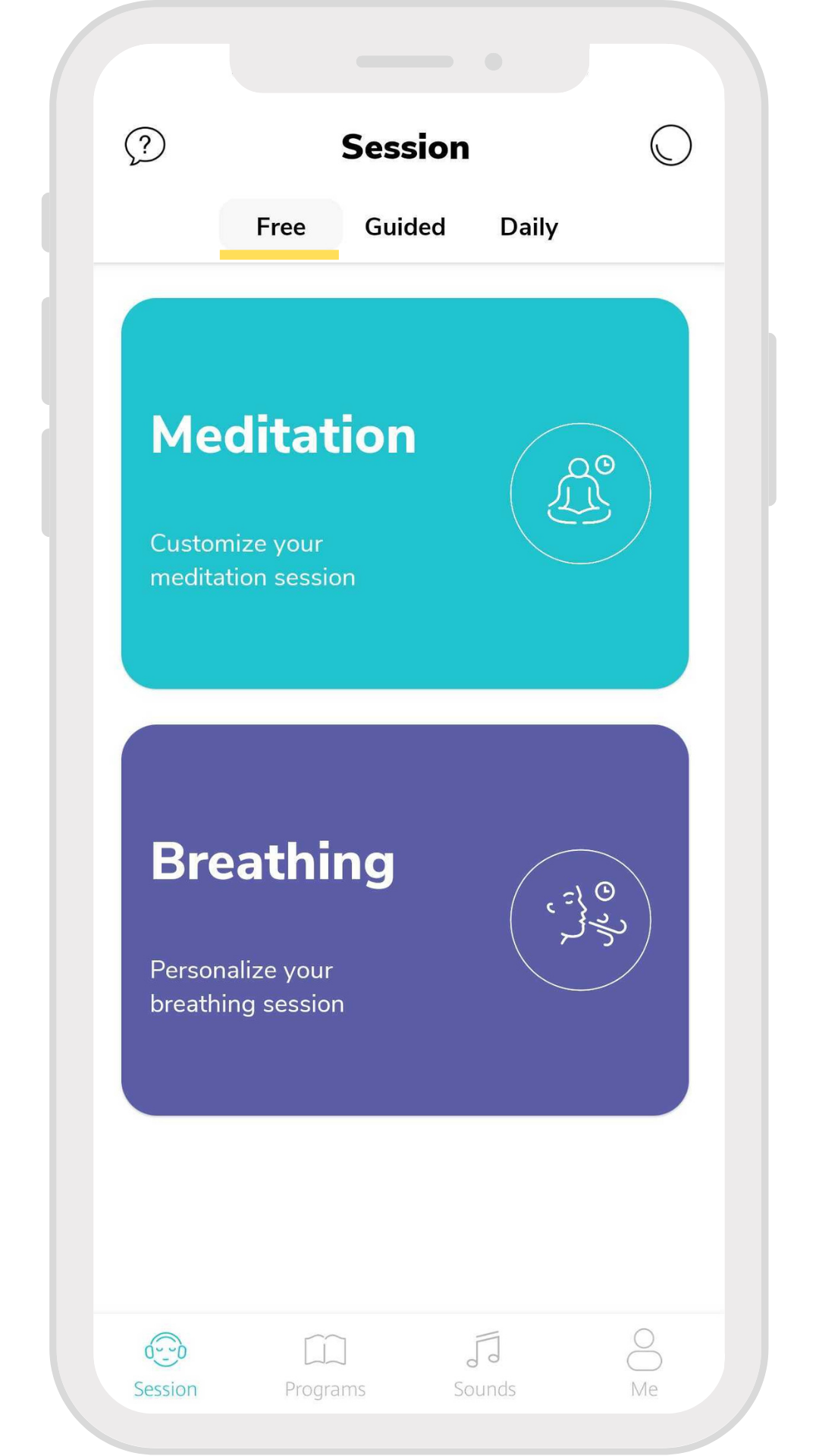 4
2
Was this article helpful?
3 out of 4 found this helpful