The Calming Breath Tool is a small lifebuoy that prevents you from sinking into an ocean of stress.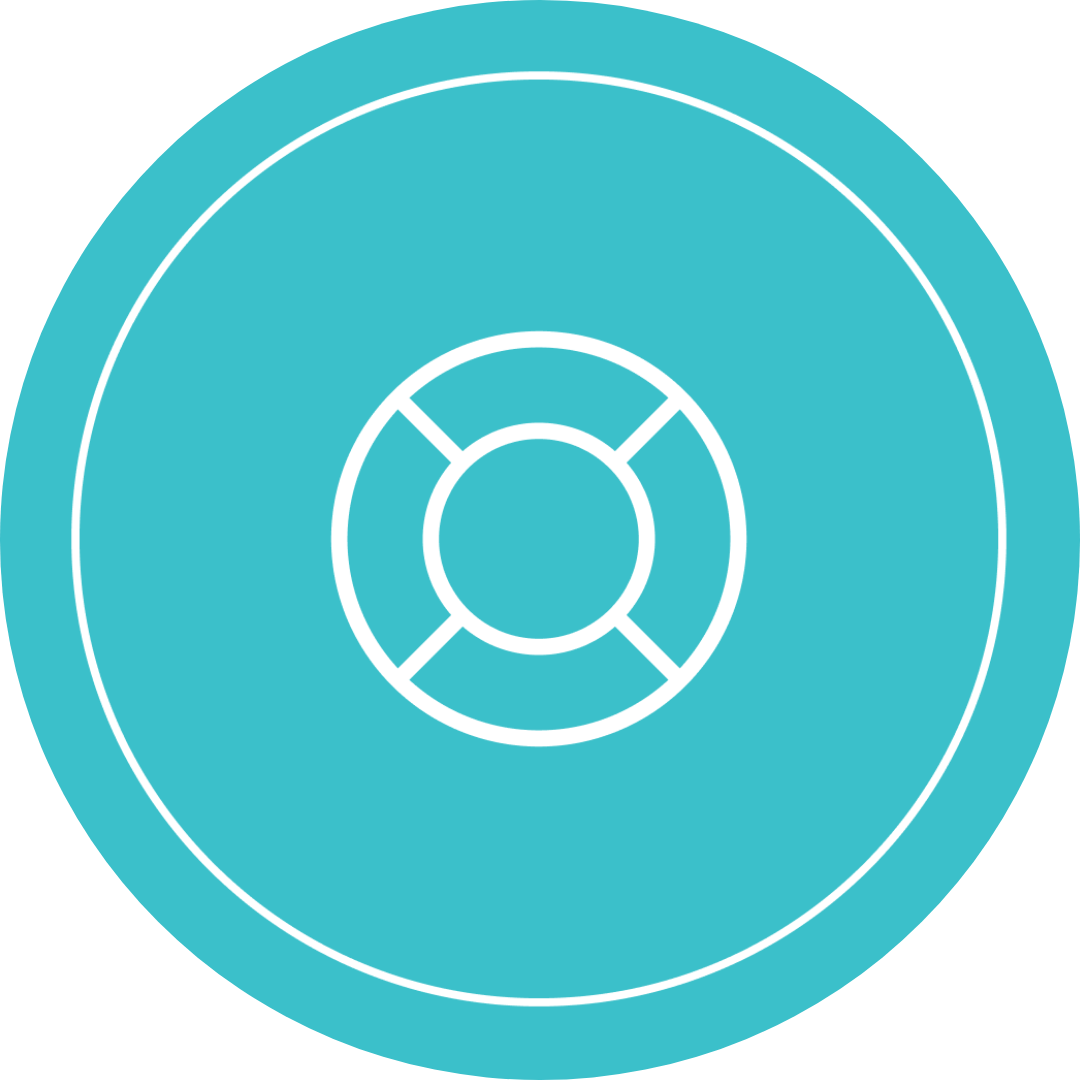 It is a tool to help you quickly regain your composure in case of an emotional storm.
In case of a breakdown, let yourself be guided by this 3-minute short session that will help you regain calm and soothe you.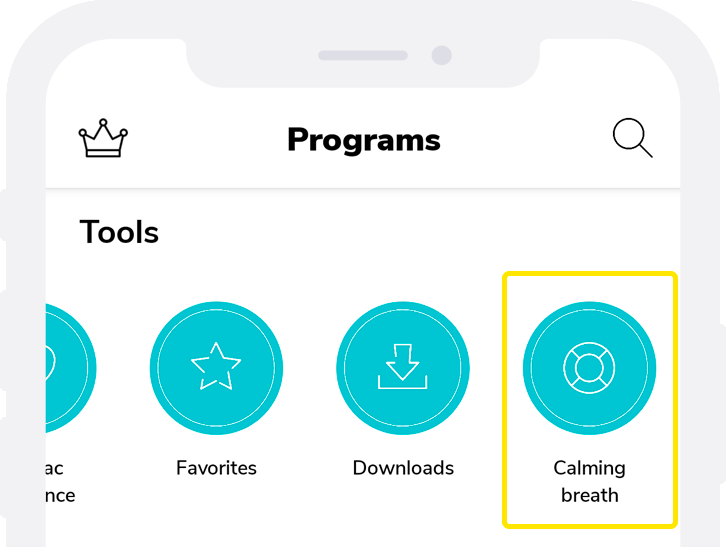 You can repeat this exercise as many times as necessary.
The Calming Breath Tool is available free of charge on the website and on the app.
46
40
Was this article helpful?
43 out of 46 found this helpful