What is cardiac coherence?
Cardiac coherence is a breathing exercise that allows us to put our body in coherence and to find a better balance between our physical, emotional, physiological and mental states...
By controlling our breathing through measured inhalations and exhalations, we synchronize our heart rate with our breathing and learn to quickly regulate stress and anxiety.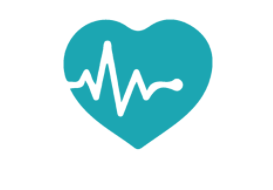 This technique is traditionally used 3 times a day, with a "classical" rhythm of 6 breaths per minute, for 5 minutes. But it can also be recommended during a peak of stress to calm down or as an aid to fall asleep, for example.
Our tool:
Because the heart rhythm is specific to each person, and we are not always looking for the same type of effect, Petit BamBou's cardiac coherence tool is customizable: select a duration, a mode (number of breaths per minute), a sound accompaniment (to follow your inhalations and exhalations) and a background music (optional).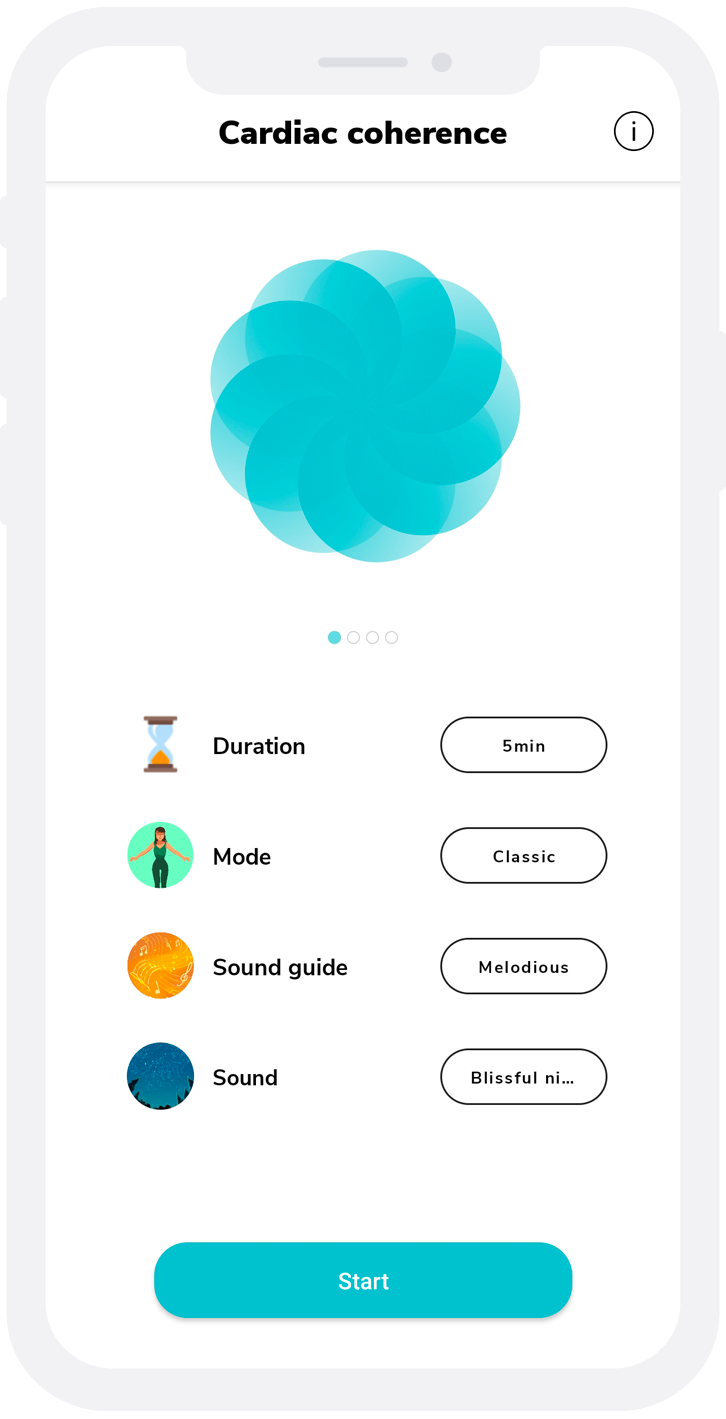 The different modes proposed:
Our tool offers 5 different modes to choose from depending on your physiology, your current state and the objective you are seeking.

The "slow", "classic" and "fast" modes have been designed to adapt to the natural rhythm of each person. (Generally speaking, a tall person will have longer breaths than a shorter person...).
The "energizing" and "relaxing" modes play on the fact of lengthening the exhalation or lengthening the inhalation to voluntarily create a more dynamic or, on the contrary, more relaxed state.
The cardiac coherence tool is available both on the application and on the website!