You can add your sessions to your favourites by clicking on the star next to each session name.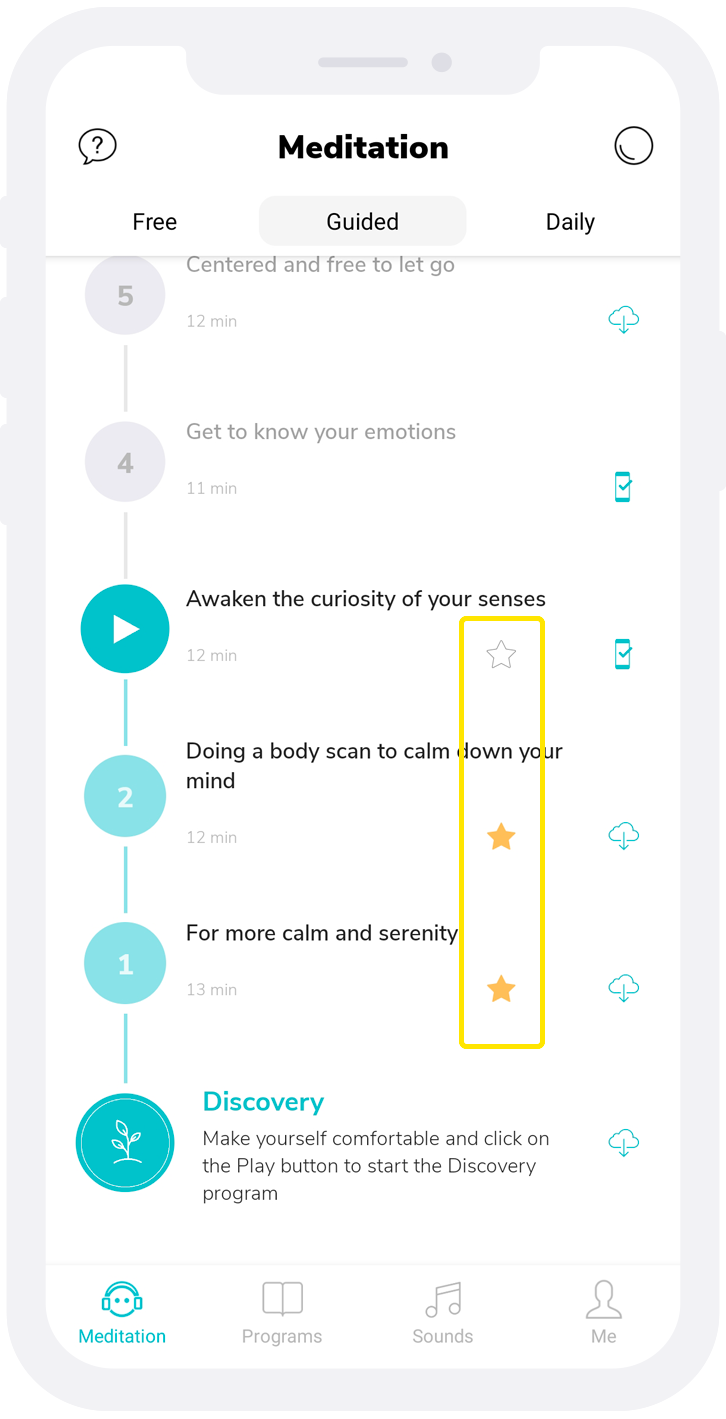 To remove a session from your favourites, the procedure is the same as for adding them.
To find them, simply go to the programs page.
Your favourites can be found in Tools.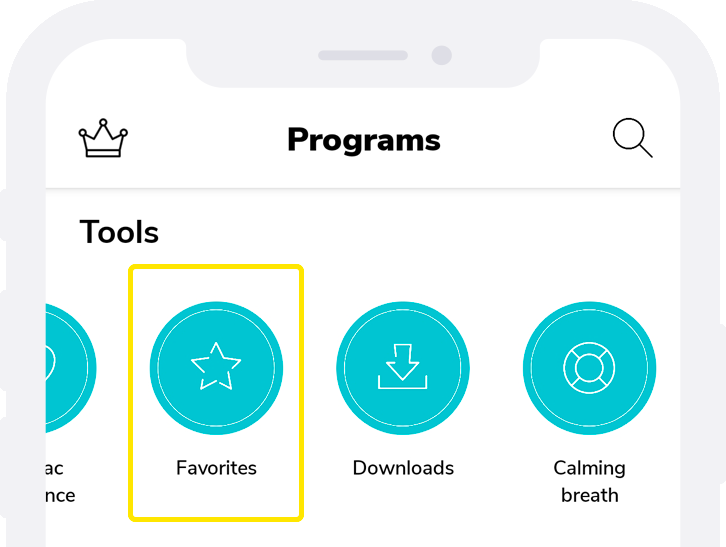 71
59
Was this article helpful?
65 out of 71 found this helpful