"Be the change you wish to see in the world"

In the turmoil of your everyday life, you may forget to take care of yourself. You may even forget that you should take care of yourself. And your need to regain a state of calmness and clarity gets forgotten in the rush.

Meditation is a systematic process of training your attention to return to the initial subject, without following the meandering route of your thoughts. In the same way, throughout the day you should train your attention to return to the present moment and to your breath, even if only for a few seconds.

Try to identify brief moments during your daily life (sitting, opening a door, walking etc.) which could become tiny reminders to be conscious.


Do you enjoy the quality of your presence during the meditation sessions? Imagine being similarly present and conscious at other moments in your life, and not merely during these formal sessions. If you like, straight after the session, take the time to savour a few more moments of calmness rather than immediately plunging back into your activities.

Start by clearly identifying what you're going to do first, and where you'll go next.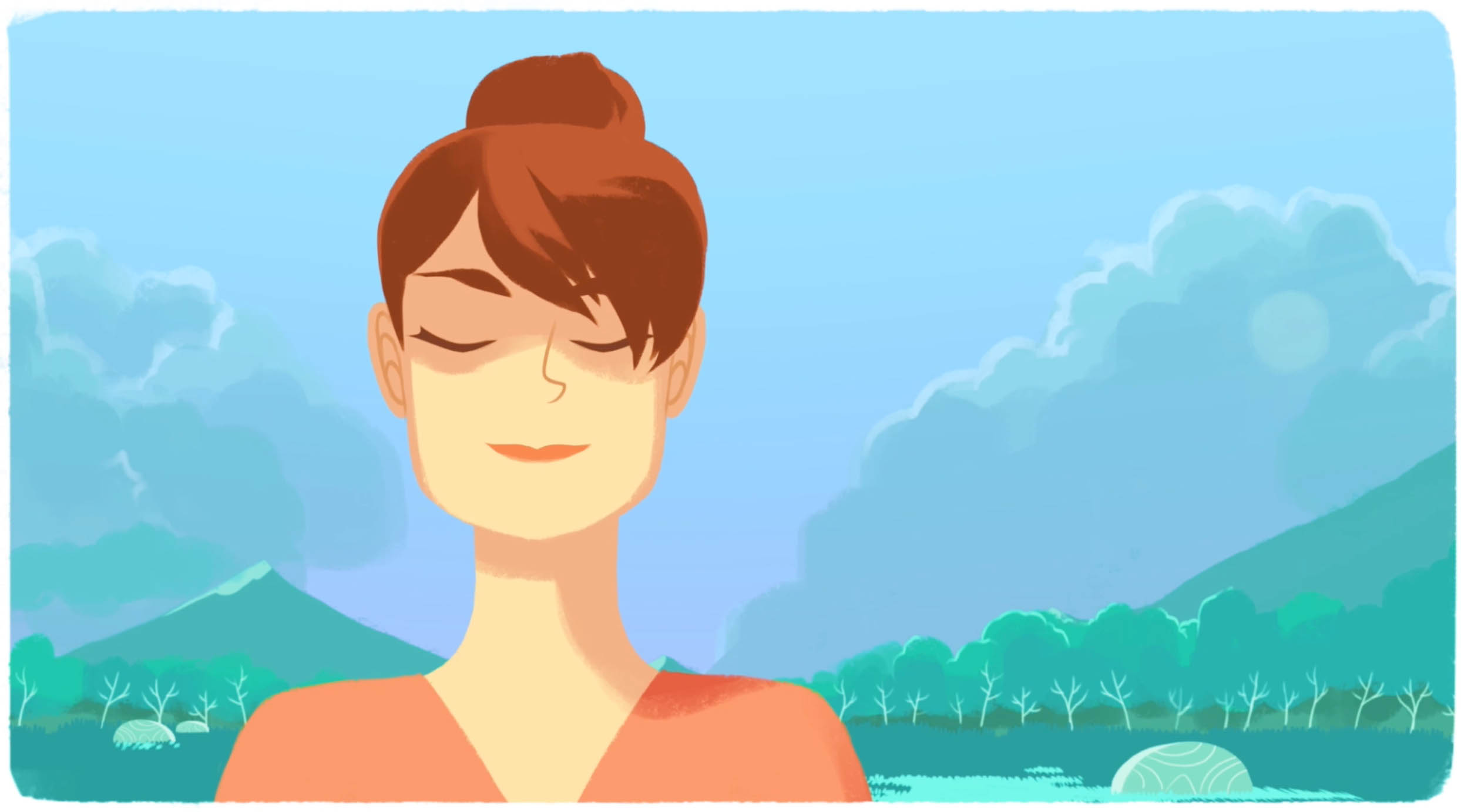 List each mini action, and anticipate how you will consciously carry out this string of mundane tasks. If possible, try to control the breaks between one activity and another so that you retain the quality of presence and the special state of calmness, lucidity and serenity that's linked to meditation.
8757
8279
Was this article helpful?
8518 out of 8757 found this helpful