It's perfectly normal to have preferences as to the length of meditation sessions. Our sessions are currently mostly around 20 minutes in length.
In the 'classic' series, you can choose the session lengths you want (the sessions vary from 3 to 50 minutes).
You can also choose the length of your free meditation, which can be from 1 to 80 minutes.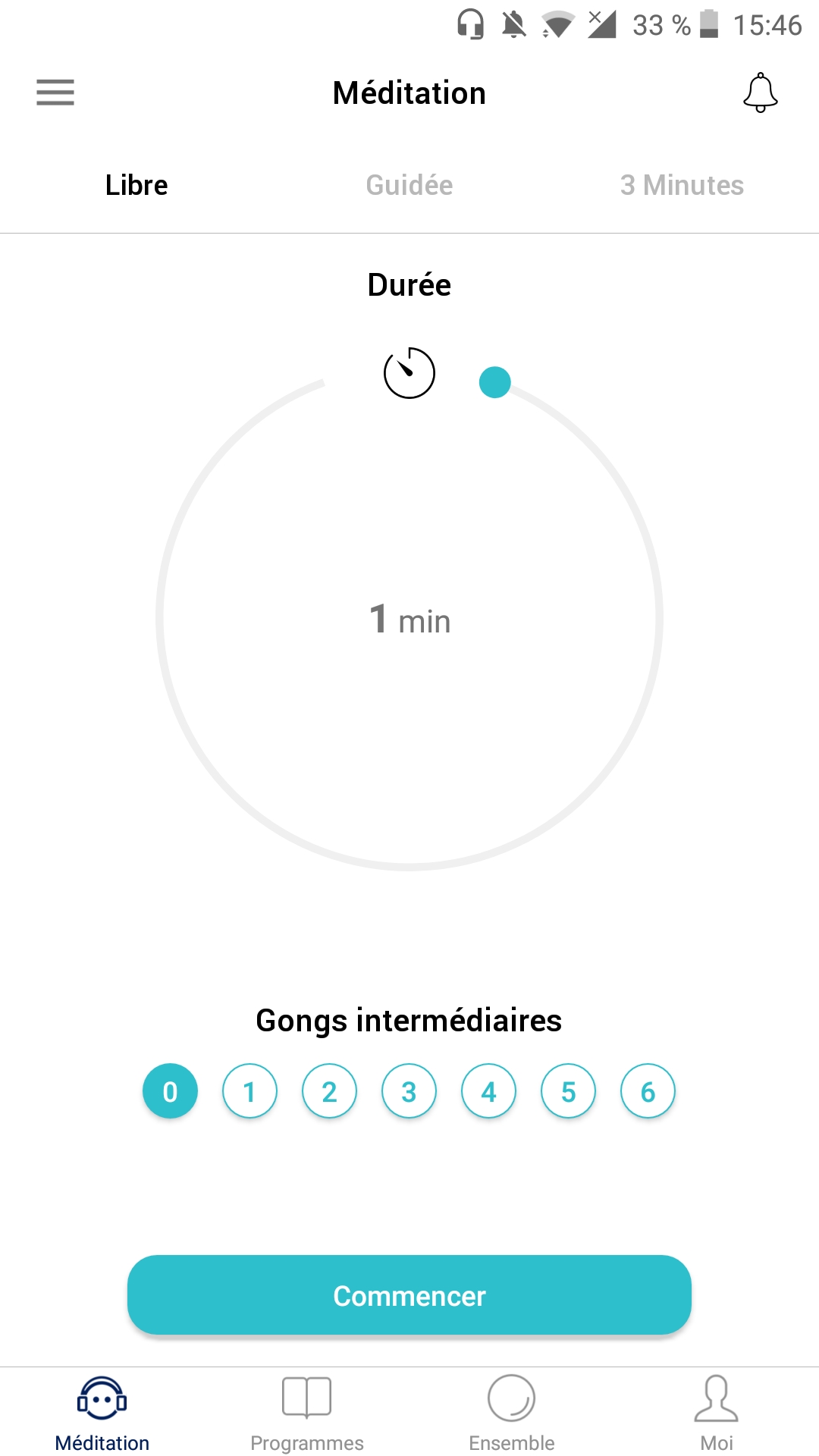 You can simply do another programme from the catalogue, such as 'Letting go', with 10 minute meditations, or 'Relationships and compassion' with 15 minute sessions.
And finally, we are considering making it possible for users to choose the length of their session, without changing the content, but just by extending or reducing the periods of silence.